Wait, certain materials are difficult to work with? Which ones?
Fabrics that are harder to work with or require specific sewing equipment are: silk charmeuse, anything with bead work, velvet, spandex and leather.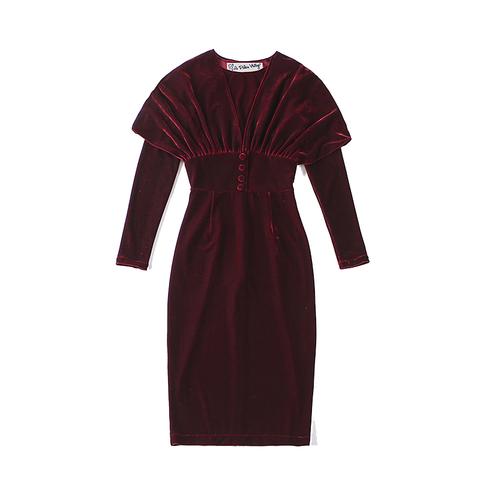 This means, expect to pay more for a garment made out of any of the above materials. Also, you may have to seek out a specialist for leather, spandex or bead work - not all tailors have the needed equipment to work with these materials.
Why is leather difficult to work with?
Another example would be leather — it's difficult to work with because you can't use pins while making adjustments. This is because they would leave behind a hole in the hide. So if I sewed a seam and I messed it up, I ruined it because it's put holes in the garment. You definitely want to find a professional if you have leather.